Key Features & Highlight
The trusted application for your trading strategy & Everythings you're looking for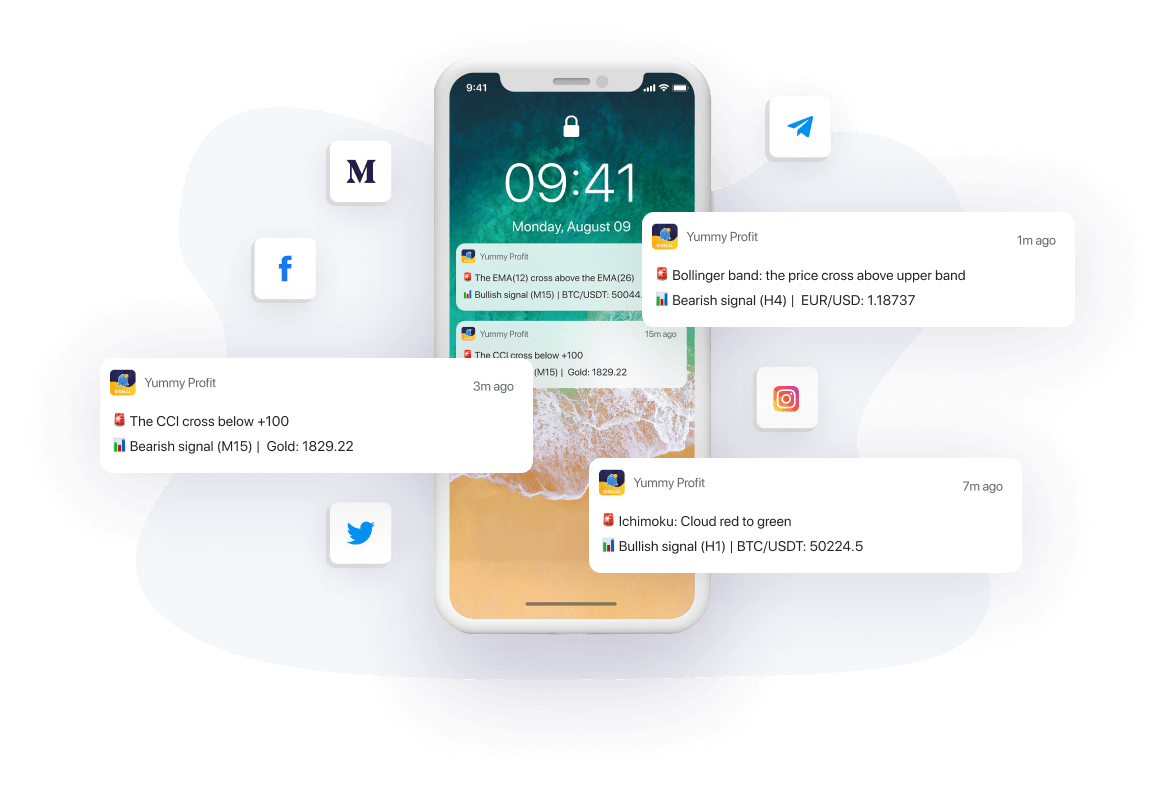 Market Scanner
Track market movements: Bullish or bearish base on indicator/strategy: RSI, MACD, Bollinger Band, Ichimoku, Price Action, …
RealTime Push Notifications
Receive signal through app, telegram channel, SMS and Email. Helps you not to miss good trading opportunities.
Diverse market
Integrated diverse markets such as: Forex, Cryptocurrency, Commodity, Stock, Indices.
Save time
You can track the entire market even at sleep without having to open the candle chart screen.
Easy to Use
Only 3 simple steps, you can setup the alert base on the indicator or strategy you want.
24/7 Online Support
Support team is always on 24/7 to get ready to help you.
Frequently Asked Questions
About us
We! Warriors looking for solutions
Gathering people who are passionate about technology, have a lot of experience in the field of cryptocurrency, blockchain and trading. We who always want to find and implement solutions for you. Bringing lean, optimized but most effective products.
When you win, we win.
Our beliefs start with you, the people. Without you, our platform would be nothing, and that is why we believe in wealth sharing. From our company culture to our mission, we're aligned with our vision and set of core values. We're committed to sharing our platform and all of its successes with you.
Our team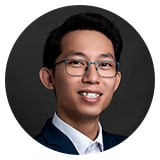 Tran Long Nam
CEO & Co-Founder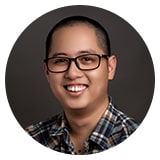 Le Quang Hiep
CTO & Co-Founder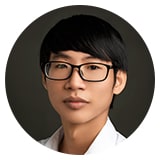 Tran Ba Duyen
Mobile Tech Lead & Co-Founder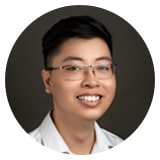 Tran Vu Thanh Son
Project Manager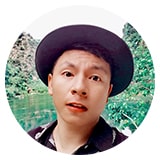 Tran Chi Thanh
Senior Designer
Meet our Team
We have big dreams, and start from the smallest things.
Yummy Blog
The best articles for you to learn and read which are currently trending topics especially for you
Join our global community
Making Trading Easier, Safer and More Profitable